The competition in the coffee industry in the UK has soared in recent years, chains like Caffe Nero, Costa and Coffee #1 have seen stiff competition from independent coffee shops and roast houses. This increase in competition makes it vital that a startup gets its first coffee machine on finance.
The Figures Behind The Coffee Shop Revolution
In 2016, the value of the coffee shop industry rose from £2.4 billion (in 2011) to £3.4 billion, according to stats from Mintel
In just a one year period (2015 to 2016) there was a 41% increase in the number of independent coffee shops in the UK
Why Its So Important You Get Your Next Coffee Machine On Finance
As we just saw above, the increase in competition has been and is on course to stay, highly competitive. Startups looking to crack into this world of coffee shops may not necessarily be able to afford the huge initial costs that come with coffee equipment and other things needed to make your store look like how you imagined.
When you opt to acquire a coffee machine on finance you can rest assured knowing that you're getting the best coffee equipment quicker than your competitors for a price that fits your budget.
"If your coffee machine is the only source of income you want to guarentee its protected, whatever happens."
We'll let you in on a little secret, owning a coffee machine doesn't mean a huge amount, it will depreciate over a 3-5 year period and if its the thing that earns you your income you deserve the very best and deserve to have the option to upgrade to newer equipment when it comes about. Buying outright leaves you stuck, long-term, with an asset that is eventually going to cost you money to replace/keep maintained.
With most firms, including Love Finance, a coffee machine lease agreement comes with a maintenance/installation clause which means should anything happen to your equipment (damages, faults etc) you're covered by your lease provider.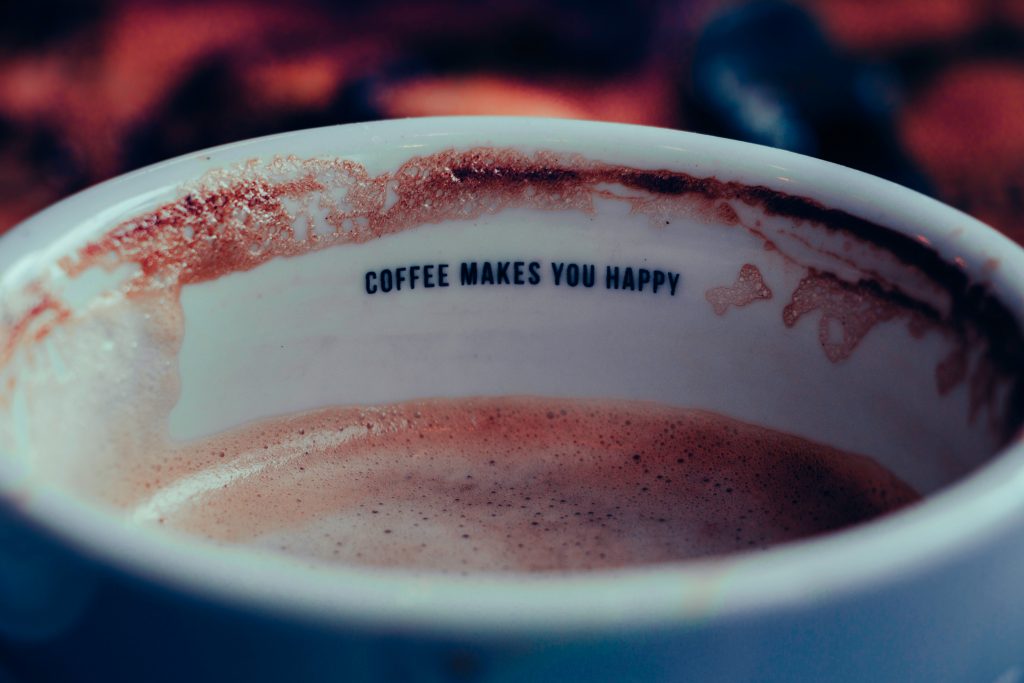 Let Leasing Ease Your Tax Burdens
When choosing to acquire your next coffee machine on finance it's important to consider the money you could save by utilising leasing as a tax relief.
Basically, finance can be recorded as a business expense, this means you can offset the coffee equipment against your pre-tax profit for as long as lease it.
Finance reduces your tax bill. Simple.
Getting a coffee machine on finance is the quickest way to get your coffee shop off the ground, you're not waiting around, saving up the funds to buy a new machine outright (given that just a good coffee machine sells for anything between 3k and 5k, you'll be saving for a while!), or wasting time trying to find a quality coffee equipment supplier.
Startups that get their initial coffee machine on finance find that they can usually afford (based on a monthly fee) a better machine than if they had opted to buy one outright because the monthly payments are more manageable than one huge initial payment.
Love Finance offers bespoke equipment finance packages to suit coffee shops big or small. Whether you want one coffee machine on finance or several we devote our time to find a way to deliver the finance that can help your coffee shop become the last word in Lattes.