The idea of starting your own brewery sounds really exciting, not only will you have your own business based on something you love, you have the chance to create a product that will make thousands happy. For those of us without a deep understanding of the equipment needed to start a brewery (i.e. quite a few of us), it can be pretty daunting!
Putting plans into action can be difficult though, knowing where to start or what to buy first can present real challenges for people want to get their project off the ground.
A great way to gain a clearer idea of the costs and equipment needed to start a brewery is to have a no-nonsense, plain-speaking checklist with everything you'll need written down for you.
Checklist: All the Equipment Needed to Start a Brewery
Well, this is exactly what we've got for you in today's blog! Below are the 22 pieces of equipment needed to start a brewery.
A Mash System
If your goal, ultimately, is to produce a thousand litres of beer per batch you're going to need a mash system. To develop your own system you're going to need
A mash tank
Electric steam generator
Lauter Tun
Wort pump
Malt mill machine
Plat heat exchanger
Fermentation
Beer fermentation is one of the longer processes of the beer making procedure - it can take around 2 weeks to properly ferment your brew, though this may differ depending on the quantity you want to produce. Whilst its something you need to do later in the process this in no way means you can afford to leave it until you need the equipment, it's vital to have the fermentation system ready and waiting. A typical fermentation system includes...
A cooling pump
Fermentation tank
Equipment for adding yeast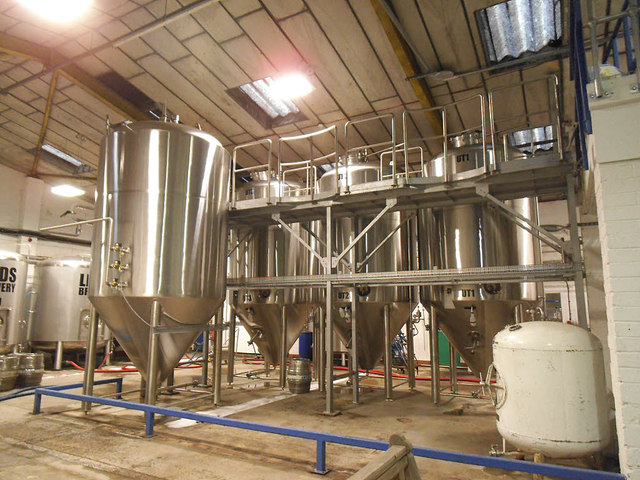 Cooling System
Cooling is so important if you're serious about a) preventing bacteria growth or b) brew and store beer to any sort of scale. A cooling system has two main components...
A large liquid tank
Refrigeration machine
Filters
If you're serious about making the best quality beer which you obviously are then the following are required to make the best filter system.
Filter pump
Filter Diamite tank
Controls
This is quite complicated and could put some startups off but fear not, there are 3 main components to 'controls' when it comes to brewing beer.
A control set up for your refrigerator
Programmable Logic Controller
A master control board to stop all productions so you can prevent any accidents
Cleaning & Sanitation
To repeat your brewing process you're going to want to make sure that you're equipment is squeaky clean before you brew again, without proper sanitation your batches of beer are going to taste awful, as well as being unsafe to drink!
A large tank to house the sterilising solution
An alkali liquor tank
A washing pump
Bottling/Kegging Station
So, you've brewed your beer, sterilised your tanks and are ready to taste it and, if you're in the mood for sharing, sell it! You're going to need a pump to transfer your beer to kegs, or if you're planning on putting your beer into bottles then you'll need a bottling plant.
Some of you may consider canning your beer. This is not only cheaper and means your product is easier to store, canned beer is very popular - craft breweries, big and small, are putting their brews into cans. One specialist beer distributor said that sale of canned beer increased 250%!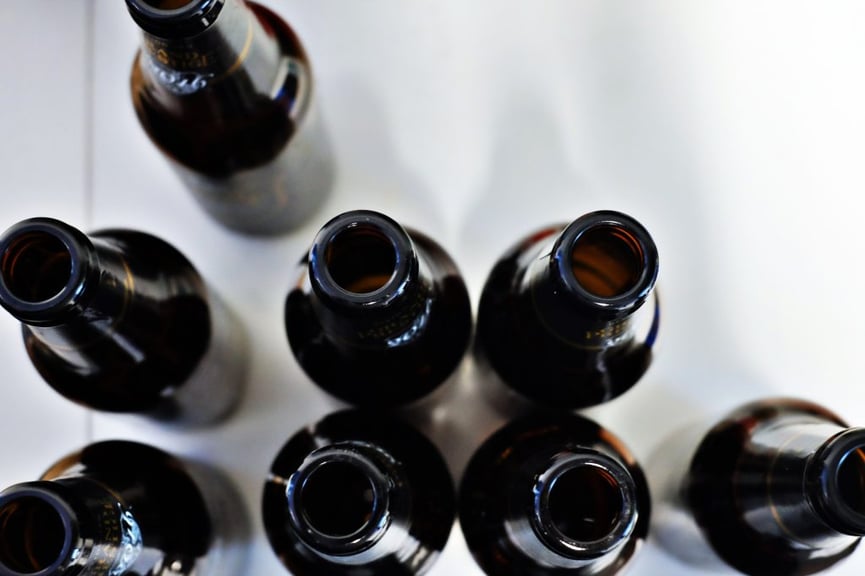 So You Know The Equipment Needed To Start A Brewery, Now Here Is How You Can Acquire It...
If you're considering finance for your brewery startup but have been put off in the past because of the clunky processes of traditional finance firms then why not give us a call? Love Finance can get you approved in seconds (yes, you read that) thanks to our unique technology. We're about getting your business up and running, not dragging you down with form after form.